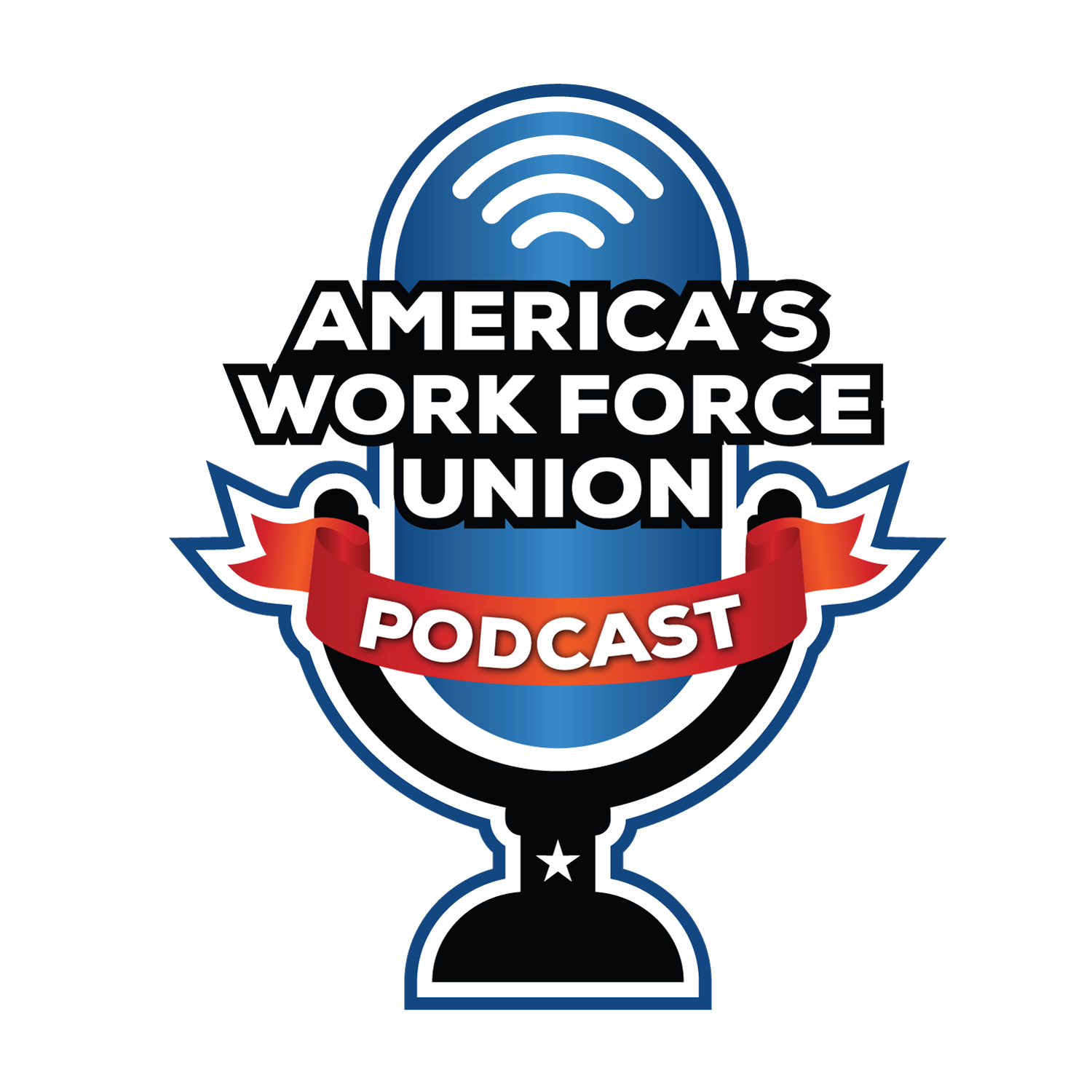 U.S. Sen. Sherrod Brown (D-Ohio) joined the America's Work Force Union Podcast and discussed an announcement by Ford Motor Co. to add 1,800 union jobs to a plant in Ohio and its impact on the state's economy. He also explained how the Infrastructure Act will create good paying union construction jobs and revamp that state's transit system. 
Bill Gerhard, President of the Iowa State Building and Construction Trades Council and Business Development Coordinator for Iowa Laborers-Employers Cooperation and Education Trust (LECET), appeared on the AWF Union Podcast and spoke about the challenges of organizing in Iowa, and efforts to expand apprenticeship programs and the Infrastructure Investment and Jobs Act. 
Joyce Goldstein, a Labor and Employee Benefits Lawyer at Joyce Goldstein & Associates, appeared on the AWF Union podcast and spoke about the NLRB's challenge of the Kroger Company's ban on Black Lives Matter buttons in the workplace. She also discussed the Third Circuit Appellate Court's reversal of an NLRB decision involving a tweet by the CEO of the company that publishes the Federalist.