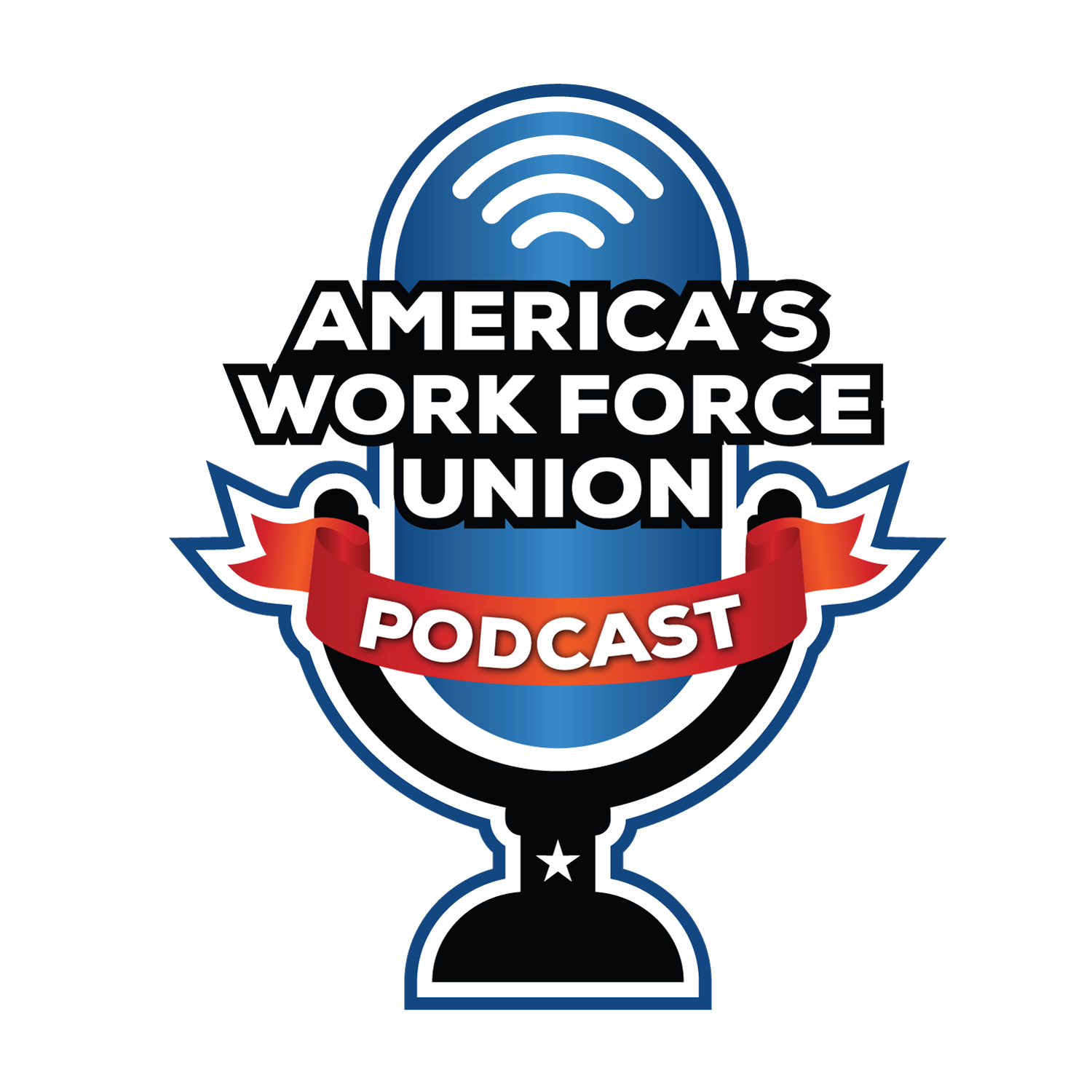 Today's edition of the America's Work Force Union Podcast featured two contributing writers from The Nation Magazine. Bryce Covert discussed the Equal Employment Opportunity Commission (EEOC). She spoke about how they address civil rights violations in the workplace and issues surrounding how these cases are mediated and investigated.
The second guest from The Nation was Sarah Jaffe. Jaffe spoke about nurses and the problems they have faced during the pandemic. She shined light on how poorly nurses have been treated while working with COVID-19 for months, being forced to reuse PPE and unfair labor practices. Jaffe also addressed how the National Nurses United are starting to gain more ground on organizing nurses.
The third and final guest was United Steelworkers District 1 Director Pat Gallagher. He addressed China dumping steel to the U.S., manufacturing more products in the U.S. and the benefits of pipelines.