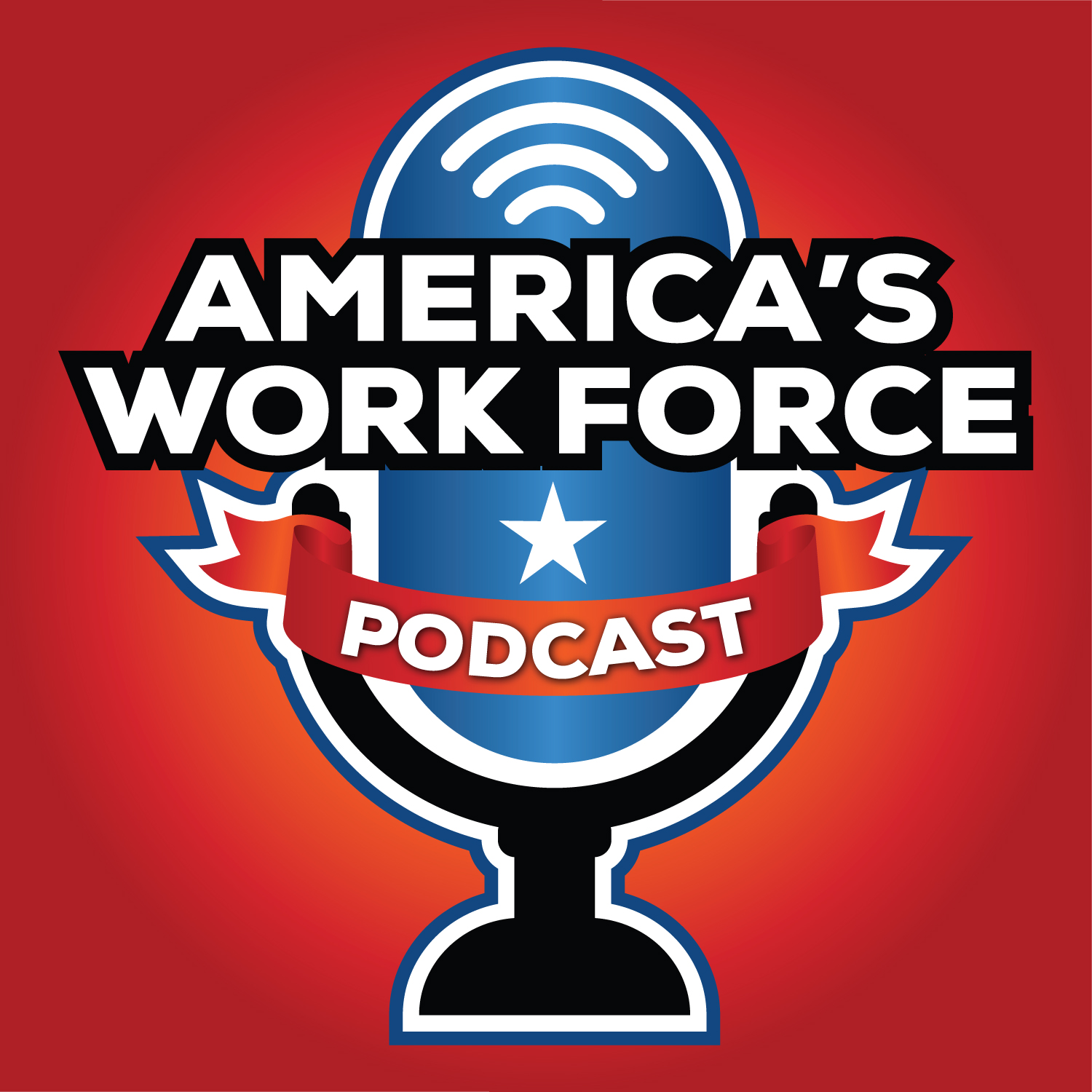 General President of The Laborers' International Union of North America (LiUNA), Terry O'Sullivan, spoke with America's Work Force Radio Podcast on July 13 to discuss pipeline and infrastructure issues in the United States. He also spoke about the INVEST in America Act and the Supreme Court Ruling on DACA.
Executive Director of Helmets to Hardhats, David Porter spoke about their organization and connecting transitioning active-duty military members, veterans, National Guard and Reservists with jobs in the construction industry.
Senior Outreach and Education Program Specialist with the Office of Ohio Consumers Counsel, Andrew Tinkham, spoke about House Bill 246 and how the bill effectively weakens the OCC's ability to advocate for Ohio's utility users.